I have a new shoe design... Market Frolic: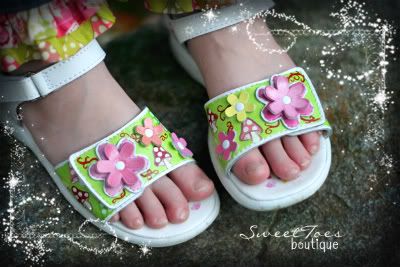 The sandals were made to match the outfit made by my great friend, Annette of Pickles*and*Co!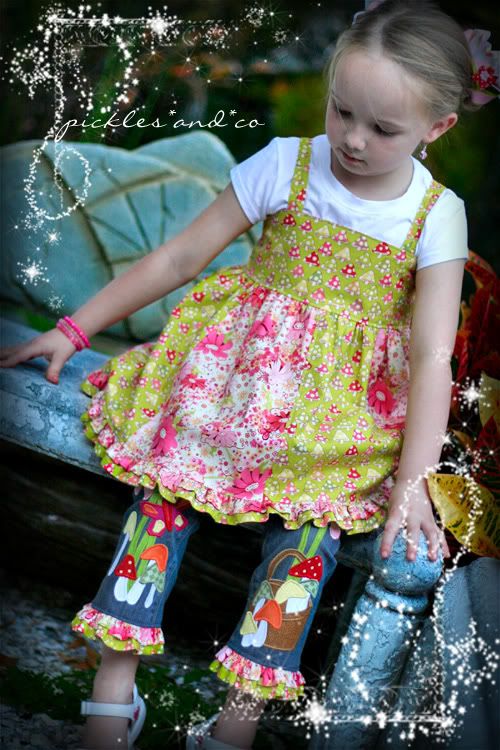 The perfectly matched bows were made by my Sugar3 buddy, Des of Details-by-Des!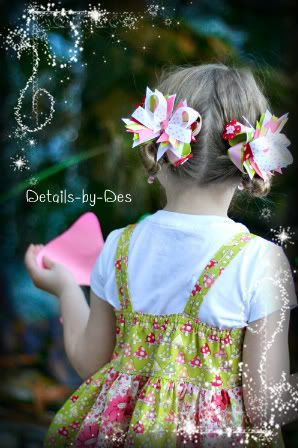 While on this photo shoot, Grace found this shell that really grabbed her attention because of it's pearly, irridescent colors.
I just love how my beautiful little girl finds beauty in every little thing.